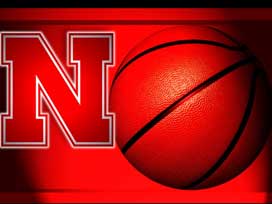 Posted by: Matt Lothrop
One year into the Big Ten and the Nebraska women's basketball team is starting to solidify a rival.
On Saturday the No. 24 Huskers (12-2, 1-0) and 14th-ranked Purdue (11-3, 1-0) meet for just the third time ever. But if the two previous meetings are any indication, Saturday's top 25 showdown should be worth watching.
The Huskers won last season's regular season meeting in triple-overtime. Emily Cady hit a 28-foot shot to tie the game and send it to a third overtime. The Huskers won that game 93-89.
Purdue got revenge one month later beating Nebraska in the Big Ten title game. The Boilermakers outlasted the Huskers, 74-70 in double-overtime.