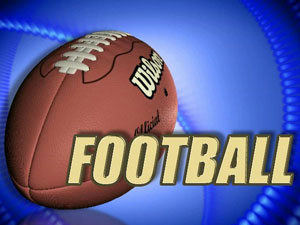 Posted by: Matt Lothrop
Nearly three decades after his playing days at Nebraska, Dave Rimington continues to be regarded as the greatest college center of all time. Saturday night, the south Omaha native presented the award that bears his name to Barrett Jones.
The Alabama center led the Crimson Tide to it's third national championship in 4 seasons. The three-time All-American started 50 games for Nick Saban in Tuscaloosa, winning titles are three different positions.
A 4.0 student currently working on his masters degree, Jones will get a shot to play at the next level ranking as the top center for the upcoming draft.