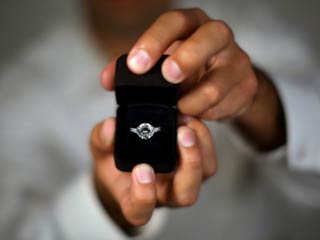 How to pack your wedding dress
Worried about transporting your wedding dress to a far-off locale? Don't stress! Here are five tips from the experts on how to pack your gown like a pro.
The all-inclusive wedding guide
Looking for a wedding resort that blends ceremony and reception with convenience and activities, all for one upfront price? Consider an all-inclusive. Read on to learn how to find just the right resort and plan your day to perfection.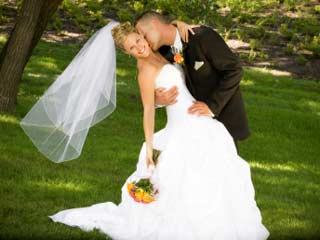 A guide to honeymoon registries
What are you really getting when you sign up for a honeymoon registry? Before you dive in, here are a few things you should know.
Honeymoon help 101
What's the best way to score honeymoon deals? Should you book a honeymoon package or plan excursions on your own? World-renowned travel planners answer these questions.