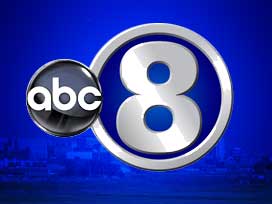 You could say one Easter egg hunt soared above the rest this afternoon.
Out at Holmes Lake Park today a helicopter dropped over 6,000 eggs for eager Easter collectors!
Kids of all ages were invited to come out and grab as many as they could. Each egg had a little surprise inside.
One Lincoln mom says this is an Easter experience her kids look forward to every year. "it's so fun there's no other Easter egg hunt like it they drop Easter eggs from a helicopter! it's such a spectacle for the children to see, they just love it," Sarah Haney says.
The drop is part of Elevate church's Easter service here in Lincoln.