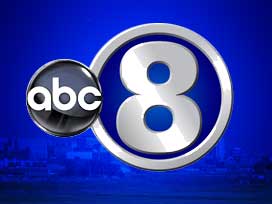 If you're looking to add a little more nutrition to your diet, but you're not quite sure where to begin, we have some good news for you.
Lifepointe Dietician Katie Walz will be holding a super foods cooking class this coming Thursday.
It'll give you a chance to learn about foods that are high in protein, antioxidants, and vitamins and minerals. Super foods include eggs, fish, broccoli, and many others. Walz says they're good for your body in many different ways. "A super food is something that's multi–functioning as well. It helps to fight different diseases while maintaining health...while maintaining possibly a weight loss or weight maintenance as well," Walz says.
The class is happening Thursday, June 9th at Lifepointe. They're located on 27th and Pine Lake. It costs 10 dollars and the last day to register is Tuesday June 7th.