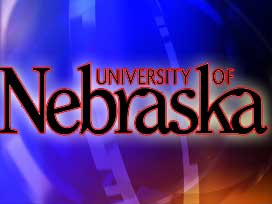 By: Rachael Witter
rwitter@klkntv.com

Some UNL students turned a few parking spots into something more than just concrete. It's called "PARK(ing) Day". The goal is to call public attention to how public space is created and used. Students created displays to fill 5 parking spots in front of Memorial Stadium in order to send their message.
"There's a number of garages, there's lots of street parking and I think that's not always the best for cities and I think a lot of urban planners and landscape architects and architects would tell you the same and we're trying to get the students and others to start to engage in a critical debate about that," Peter Olshavsky, Assistant Prof., UNL Architecture said.
PARK(ing) Day is a worldwide initiative, this is the first time it's been done in Lincoln.