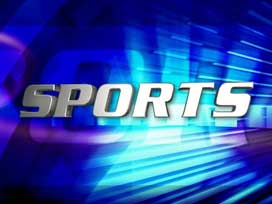 Posted by: Sports
Cullen Jones is going to a second straight Olympics after an up-and-down couple of years.
Jason Lezak is headed to London, too, as a 36-year-old father of two.
They were part of a loaded field of medalists in the 100-meter freestyle final on Friday night at the U.S. swimming trials.
Nathan Adrian went in as the favorite and won in 48.10 seconds, fourth-fastest in the world this year. The sprinter who trains at California led at the turn and never let up.
The race was on for the second individual spot.

Jones went out strong and hung on from the far outside lane to touch in 48.46, giving the first African-American ever to win an Olympic swimming gold medal a shot at adding to his collection.