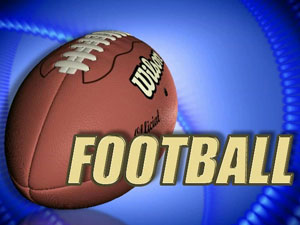 Posted by: Matt Lothrop
Larry Frost begins his 42nd year of coaching this fall. Never in that times has he returned a higher percentage of starters from the previous year.
Parkview Christian returns five on offense and six on defense. Those are excellent numbers for 8-man football.

Thanks to a large carry over, Coach Frost and his staff have installed a new defense and offense. Expect that offense to throw the ball quite a bit as frost stresses balance on offense.

After making the playoffs in 20-11, the Patriots believe they can build off last season's success and win the schools first ever playoff game.

The Patriots posted a 4-5 record in 20-11 and qualified for the post season but fell to Falls City Sacred Heart in the first round.

One player to keep an eye on is linebacker Nathan Davenport who led the team in tackles a year ago.

The Patriot's key game is September 14 on the road against Sterling.