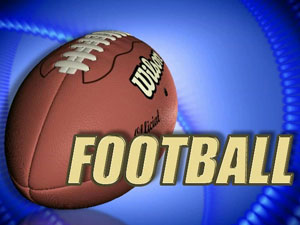 Posted by: Sports
The Knights of Elmwood-Murdock were a force to be reckoned with last season. But an early playoff exit left a bitter taste in their mouth.

It won't be easy if they hope to make a run this year. A youthful team, Elmwood-Murdock has just four seniors. Most of the roster is composed of last year's junior varsity team. But don't sleep on the knights just yet, that JV team was one Nebraska's best last year going 6-1. The varsity squad hasn't missed the playoffs this millennium.

They'll be young, but there's still plenty to be excited about in 2012.

The Knights went 8-2 last season falling in the second round of the playoffs to Tri County.

Leigh Schmale returns three starters on either side of the ball. Worth noting is two of those offensive starters will play new positions this fall.

That includes Jordan Steffen who moves from half back to quarterback. He is one player to watch after rushing for nearly 850 yards in 2011.

Elmwood-Murdock won't get it's rival Fremont- Archbishop Bergan in the regular season.
The game to watch will be at home against Aquinas on September 14.