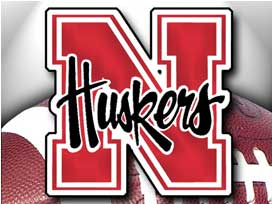 Posted by: Sports
The Nebraska football team held their final practice in Lincoln Thursday at the Ed and Joyce Grass practice facility. The Huskers practiced for 90 minutes in helmets only, setting final preparations for UCLA. Head Coach Bo Pelini met with the media after practice, noting that the team is ready for their "business trip."
"We have had good week of preparation, and we are ready to take this show on the road." Pelini said, "We have done this before, I think our guys will handle the trip well, they understand it is a business trip. We are going out there for one reason… to win a football game."
Pelini also noted that junior cornerback Mohammed Seisay has recovered from an injury, and will play this weekend against the Bruins. "Mo had a good week of practice, we will see how the game goes."
*Pelini said that Rex Burkhead is still listed as "day-to-day" and Ben Cotton is going to play Saturday.
You can watch the game on FOX at 6:30p.m.