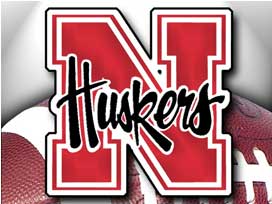 Posted By: Sports
BRETT MAHER STRUGGLED TOWARDS THE BEGINNING OF THE SEASON...
BUT WHEN THE HUSKERS NEEDED HIM MOST AGAINST WISCONSIN...
HE DELIVERED...
MAHER NAILED THE GAME TYING AND GAME WINNING FIELD GOALS AGAINST THE BADGERS...
THE KEARNEY NATIVE NAILED THREE FIELD GOALS ON THE GAME...
AFTER STRUGGLING IN THE FIRST TWO GAMES OF THE SEASON...
MAHER HAS BEEN SPOT ON...
BOTH IN THE KICKING AND PUNTING AREAS...