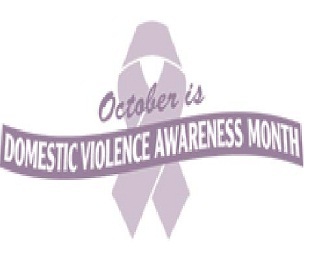 By: Rachael Witter
rwitter@klkntv.com
October is domestic violence awareness month, it's an issue that over 400 thousand Nebraskans have dealt with. Events around Lincoln this month are aimed to bring attention to an issue that affects so many.
"It's everybody's business and it's when we look the other way that it actually gives the abusers more power and control over their victims so it's a way that we can get out there and make everyone aware." said Sarah Balcom of the Nebraska Domestic Violence Coalition.
One domestic violence victim who didn't want to show her identity says domestic violence comes from abusive environments.
"We have to stop the cycle many of the people who become abusers are from abusive environments and ones abused are also from abusive environments this has gone on for generations...we have got to stop it."
Abuse prevention is now being addressed in high schools to prevent the cycle from ever starting.
"The more we get awareness out there and the more we talk about it and the more the prevention efforts are in the schools it's making it more acceptable to talk about domestic violence and unhealthy relationships." said Balcom.