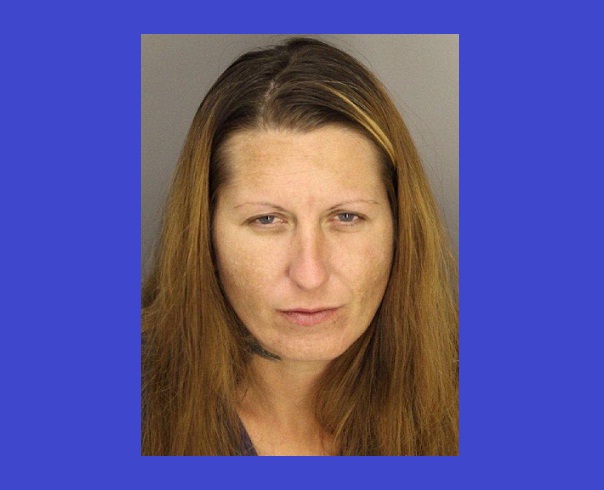 Tammy Hamilton
Posted By: KLKN Newsroom
8@klkntv.com
The sheriff says a Lincoln woman took off after being pulled over by a deputy.
Lancaster County Sheriff Terry Wagner says Tammy Hamilton ran a red light at 84th & Highway 2 early Saturday morning. The sheriff says after a deputy pulled her over, she took off. The deputy followed, calling off the pursuit after a short time after the chase became too dangerous.
Hamilton is also accused of running another stop light near 77th & Old Cheney and then wrecking her car near 77th & Karl Drive.
"The driver had fled the scene on foot. The passenger, a 22 year old female was complaining of minor injuries. She was transported to St. Elizabeth hospital for further treatment," Wagner said.
The sheriff says Hamilton was located a short time later and arrested for multiple charges including Fleeding to Avoid Arrest, and Leaving the Scene of an Injury Accident. The sheriff says Hamilton was also driving on a suspended license.