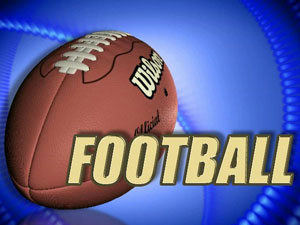 Posted by: Matt Lothrop
Lincoln Southwest linebacker Josh Banderas received one of the highest honors for a high school football player on Monday. The 2013 Nebraska commit was named to the U.S. Army All-American Bowl.
The game, which airs January 5 at noon on NBC features 90 of the top high school football players in an East versus West showdown. The game has featured current NFL stars Andrew Luck, Ndamukong Suh, and Tim Tebow.