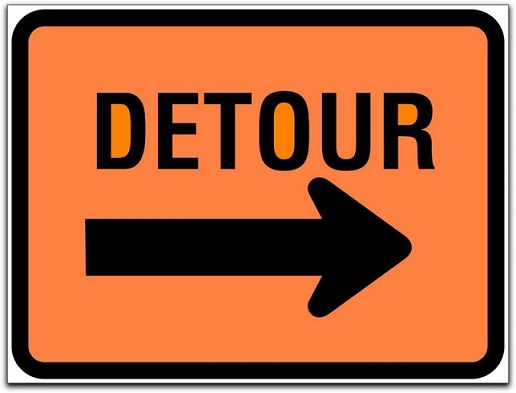 Posted By: KLKN Newsroom
8@klkntv.com
Lincoln motorists will have more traffic options available at the end of the week with two road improvement projects nearing completion:
• North 14th Street will have one lane of traffic open in each direction Friday afternoon, allowing traffic to travel from Superior Street to Alvo Road for the first time in over a year.
• The roundabout at 1st and Adams Street will open Saturday afternoon. With the opening of the 1st and Adams roundabout as well as North 14th Street, Public Works and Utilities officials would like to remind motorists of these important rules when driving a roundabout:
• Slow down when approaching a roundabout.
• As you approach, yield to vehicles in all lanes of the roundabout.
• While in the roundabout, stay in your lane. Do not stop or pass in the roundabout.
• Do not drive next to large trucks in a roundabout. They may need multiple lanes to maneuver their turn.
For more information, go to: www.lincoln.ne.gov (keyword: roundabouts).