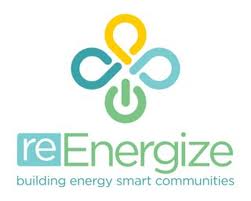 By: Dan Messineo
dmessineo@klkntv.com
Lincoln and Omaha are working together to help you save money by making energy efficiency upgrades.
The U.S. Department of Energy awarded 10 million dollars to Lincoln and Omaha for the reEnergize program. The reEnergize program is a catalyst to build energy smart communities and to help lower monthly utility bills. The two cities are one of 25 pilot programs in the U.S.
The program offers homeowners incentives for energy efficiency upgrades; such as insulation, sealing up leaks and drafts, also replacing things like your furnace and air conditioner. According to the Web site, the program could cover up to half of your energy upgrade costs. Residents have until May 2013 to see if they qualify.
The reEnergize staff will answer questions about the program on Saturday from 11 a.m. to a 1 p.m. at EcoStores Nebraska on 530 West P Street. There will be another event on November 15th at Jayne Snyder Trail Center in Union Plaza.