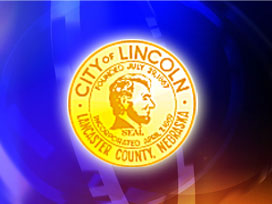 By: Rachael Witter
rwitter@klkntv.com
The public now has access to food inspection reports for over 1200 local establishments. The new tool allows you to search local restaurants, and if that establishment has gotten a food enforcement notice in the last 3 years, you can find out why.
"It explains what food enforcement notices are issued for. Typically these are issued for situations why there is a high risk of food borne outbreaks due to the kind of violations that are there." said Scott Holmes, County Health Department.
One local Subway restaurant that hasn't had a violation in the last 3 years thinks this new tool is a good idea to inform the public before they go out to eat.
"Food safety is obviously the number one concern for anybody going out to eat or anybody working with food. Training is a big part of it, making sure our staff and employees are trained on proper policies and procedures on how to handle food properly." said Subway owner Angela Updegraff.
The city is also getting a 350 thousand dollar grant from the FDA to reduce food borne illness in establishments. The grant would hire a food safety consultant that would help improve food safety practices in local establishments.
"We are fortunate here in Lincoln that the Lincoln Lancaster county health department's food safety program is nationally recognized as a leader in promoting food safety and in protecting people from these kinds of illnesses." said Mayor Chris Beutler.
The link to the new website is here:
http://logisrv01.lincoln.ne.gov/health/rdPage.aspx?rdReport=EPH.Default