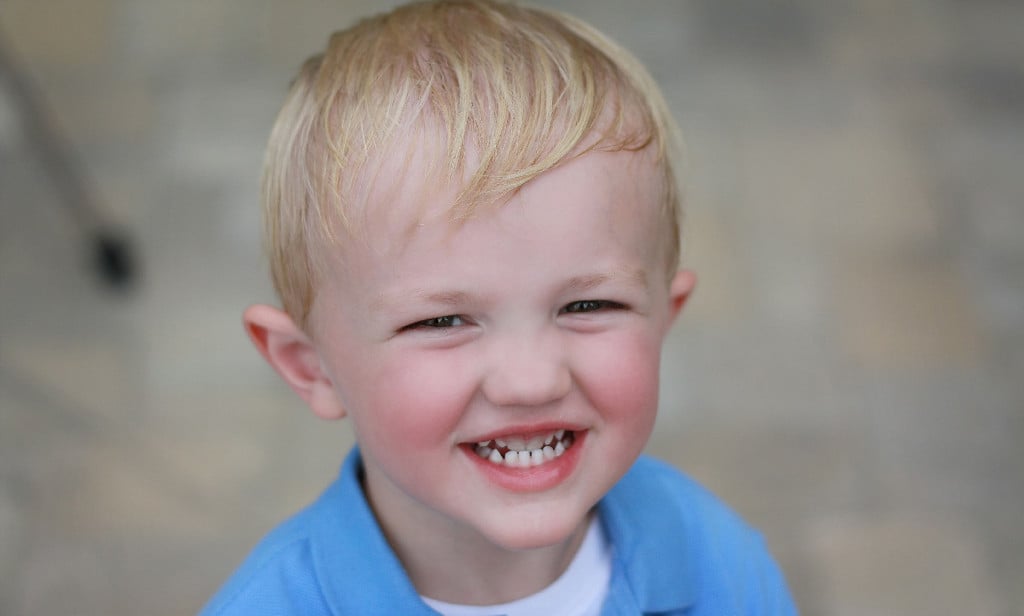 By: Rachael Witter
rwitter@klkntv.com
Aidan's animals is a project started by a Bellevue mother who lost her son Aidan in a car accident about a year ago near Lincoln. Aidan's sister was given a handmade quilt and teddy bear after the accident for comfort. That paired with Aidan's love for animals started the project. Stuffed animals and blankets are donated to first responders to give to children in times of crisis.
"My daughter started this project after we lost our grandson, her son. He loved animals. Aidan loved animals. We have so many pictures of him holding chickens and riding horses and playing with dogs." said Barb Brock, Aidan's grandmother.
Riley elementary school is now helping out the project. They chose to raise money for it in their annual fundraiser this month. New stuffed animals, blankets and monetary donations will be accepted at the school until the end of the month.
"This started out as just a simple...I was gonna request when people were out Christmas shopping, buy some stuffed animals for our project. I thought maybe a couple dozen. Well then one of our teachers took this and ran with it and now we're doing this...her goal is 500 dollars." said Brock.
The project is a way to remember Aidan while reaching out to others. It's a small thing that can make such a difference in times of need. "It's something small they can cradle in their arms and they can talk to it and love it and they just feel some small comfort from that fuzzy little animal they can hold." said Brock.