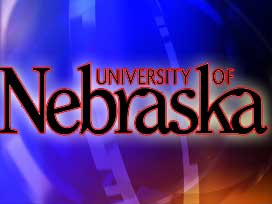 By: Channel 8 Newsroom
8@klkntv.com
Students passionate about becoming entrepreneurs are being encouraged to seek scholarships to the Engler Agribusiness Entrepreneurship Program at the University of Nebraska-Lincoln's Institute of Agriculture and Natural Resources.
Students must complete applications and answer a series of essay questions at http://engler.unl.edu/web/engler/scholarships. Applications are due by Feb. 15.
Program direct Tom Field says the program goal ``is to find students who are committed to building enterprises and who have the drive, passion and dedication to reshape rural economies through innovation and creativity applied to the broad realm of agribusiness.''
The Engler program began in 2010 with a $20 million gift over 10 years from the Paul F. and Virginia J. Engler Foundation.
More information about the program is available online at http://engler.unl.edu.