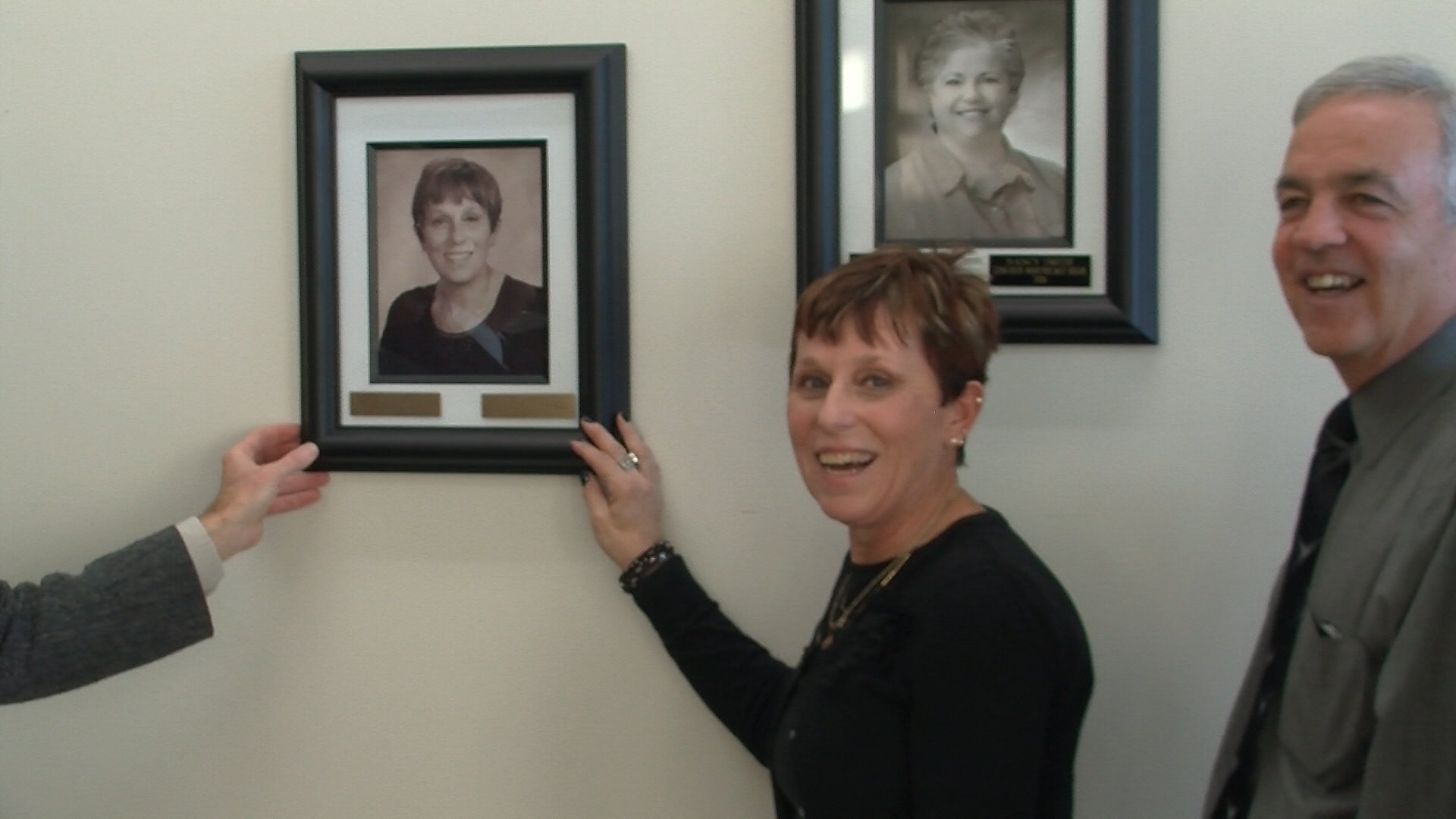 By: Bill Schammert
bschammert@klkntv.com
It's been called the Super Bowl of teacher awards. The Scottish Rite Distinguished Teacher Award is given yearly to the best Lincoln Public School's teacher of any grade, in any school. Monday afternoon, 2012 recipient Kathi Mercure was humbled at the portrait hanging ceremony.
"You don't do it for the honors," Mercure said. "You do it for the students and to get this honor is just icing on the cake."
Absent were most of the other 46 portraits of Scottish Rite recipients as all but one was lost in last years fire. Still, many of the previous winners made it to the ceremony to celebrate in person.
Mercure's taught social studies at Lux Middle School for the past 15 years and previously worked at Culler Middle School.
"I try so hard to make them realize that history is not something in a book," Mercure said. "History is every moment, something knew happening, something exciting happening, and they're living history."
Mercure was first nominated last spring and also received a $1,500 cash prize. LPS says it will replace as many of the portraits as possible once the new district building opens.