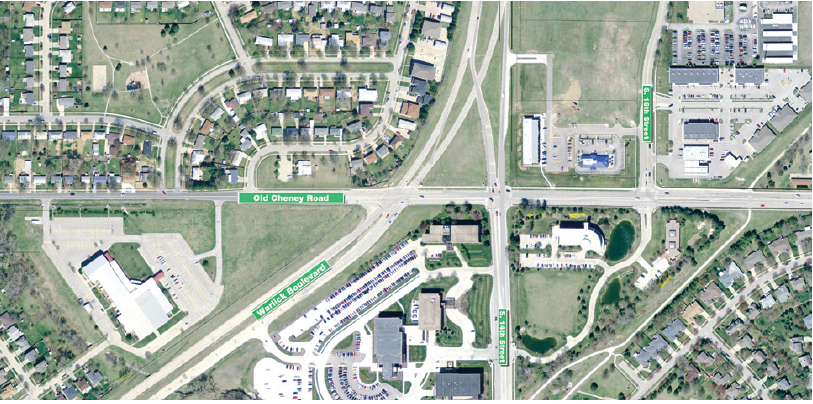 By: Dan Messineo
dmessineo@klkkntv.com
Multiple intersections around Lincoln have recently gotten facelifts. The latest slated for construction is the intersections of 14th Street, Warlick Boulevard and Old Cheney Road.
Three engineering firms are competing for the job. They'll reveal their plans at a public meeting on Thursday, November 15th from 5 p.m. to 9 p.m. at Southwest High School.
The firms have already received a lot of feedback from residents and businesses around the area. The city also wants your input to help make the decision for the final design.
In a statement, Miki Esposito, the Director of the City Public Works and Utilities Department said "We strongly encourage the public to participate in the process and give us the feedback we need to help us reach the best possible decision to meet the long-term needs of Lincoln."