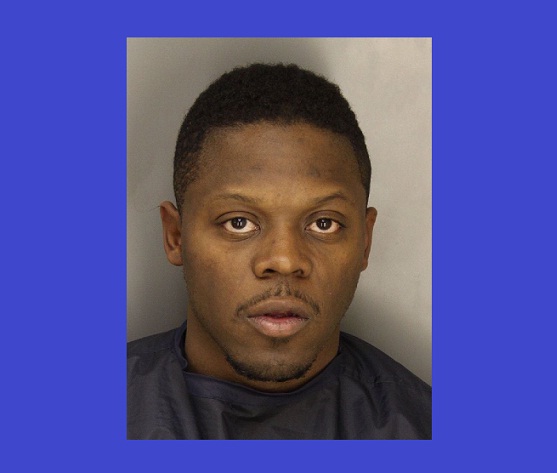 Jeremy Dabner
By: Dan Messineo
8@klkntv.com
A routine traffic stop turns dangerous for a Lincoln Police Officer when he's dragged by an SUV.
Luckily, the officer only suffered minor injuries. It happened around midnight near 13th and D Streets. Police say the driver of the SUV, 32-year-old Jermaine Dabney, had a warrant out for his arrest.
Officers tried to pull over Dabney for failing to use a turn signal. When the officer approached Dabney, Dabney drove off with the officers arm caught in the window.
Police say Dabney drove at approximately 30 miles per hour for about 270 feet, about a block, until the Dabney was stopped by another police cruiser at 14th and D Streets.
That's when Dabney jumped out of the his SUV and ran for it. Police caught up and arrested him.
Again, the officer suffered minor injuries. He was taken to a hospital where he was treated and then returned to work to finish out his shift.
Dabney was arrested on 8 counts included assault on an officer and use of a weapon to commit a felony.