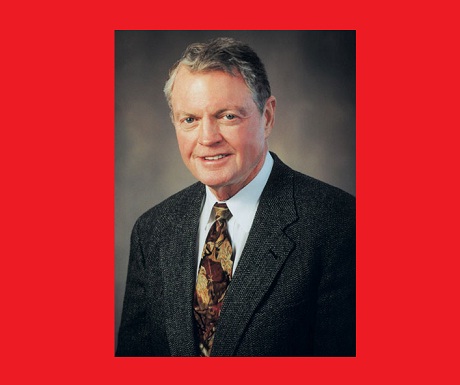 Posted By: KLKN Newsroom
8@klkntv.com
Husker fans paid tribute to Tom Osborne Saturday.
He's been a head coach, a congressman and for the past 5–years, he's served as Athletic Director at the University of Nebraska. On January 1st, Tom Osborne will officially retire. As a tribute, HuskerVision aired a tribute during halftime of Saturday's game to the man who's meant so much to so many across the country.
Here's the link to that video:
http://www.youtube.com/watch?v=UHENPWW5h24&feature=youtube_gdata_player
Here's the link to the Tunnel Walk from Saturday's game: