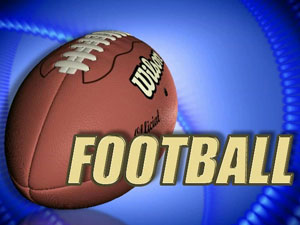 Posted by: Sports
Exactly one year after Ndamukong Suh's Thanksgiving Day stomp against the Green Bay Packers earned him a two-game suspension, the former Husker once again drew a flag for what many are calling a dirty play.
While getting taken down Suh extends his leg and kicks Houston quarterback Matt Schaub in the groin. It wasn't clear on replays where it was intentional.
Shayne Graham's 32-yard field goal with 2:21 left overtime lifted the Houston Texans to a 34-31 win over Detroit on Thursday after the Lions' coach made a costly mistake in regulation.

Detroit kicker Jason Hanson had a chance to get Jim Schwartz off the hook, but his 47-yard field goal attempt on the fifth possession of the extra period hit the right upright.

Schwartz threw a challenge flag when Houston's Justin Forsett scored on an 81-yard touchdown run in the third quarter. Replays showed Forsett was down near midfield, but Schwartz negated the automatic review by challenging the play and was called for unsportsmanlike conduct.