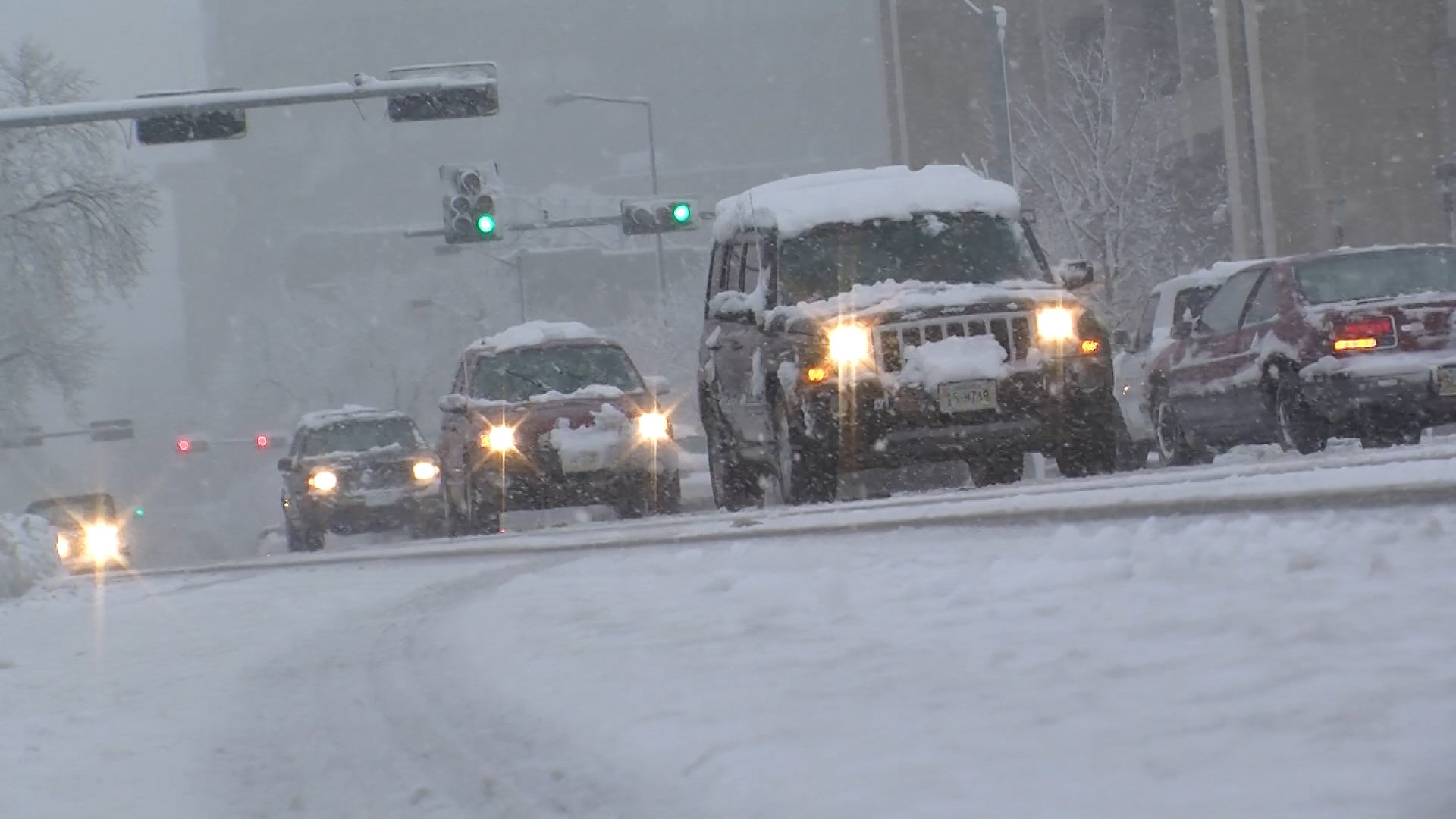 By:Dan Messineo
dmessineo@klkntv.com
If you've lived in Nebraska long enough you probably know all too well that driving during the winter months can be dangerous. AAA wants to remind you to play it safe when traveling during winter conditions and they have a few tips drivers should know before getting behind the wheel.
Rose White of AAA has some advice for motorists. In a statement White said "If it is not safe to travel and you don't need to venture out, don't drive. Wait until the road conditions improve."
If you have to drive, AAA said you can stay on top of road condition information by visiting 511.nebraska.gov before hitting the roads during the winter months. The Web site offers updated road conditions and more than 100 live cameras across the state.
AAA also has a few tips to make those treacherous winter roads a little safer.
-Remove snow from the entire car, snow blowing off your hood could reduce visibility.
-Never use cruise control when roads are slick or snow packed.
-Don't follow other vehicles too closely just in case you need to make a sudden stop.
-It's best to stay in your vehicle if you ever find yourself stranded. Make sure no snow is clogging your tail pipe and run your car every so often to keep warm.
AAA suggests you should have boots, gloves, a blanket, a "coffee can heater," flashlight and reflective triangle in you car, just in case, of an emergency.
For information on winter driving safety, you can click on http://media.aaane.com/article_display.cfm?article_id=78.