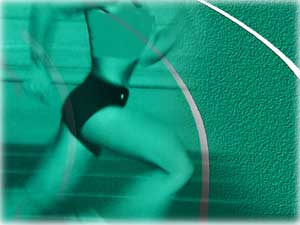 Posted by: Sports
Concordia sophomore Matthias Wollberg recorded a second place finish on Saturday at the Warrior Half Marathon, hosted by Midland University. Wollberg's time of 1:12:42 put him 40 seconds behind first place Nick Penning of Dakota State. The time automatically qualifies Wollberg for the NAIA Outdoor Track & Field National Championships, which will be held May 23-25, 2013.
Three additional runners represented the Bulldogs at the 13.1 mile race in Fremont, Neb. Sophomore Joshua Allwardt placed fourth in 1:15:11, senior Joel Heckmann took seventh while clocking in at 1:16:49 and sophomore Marcus Brees captured 14th with a time of 1:23:45.
The indoor track and field season officially gets underway for Concordia on Dec. 14-15 when the Bulldogs host the Polardog Multi-enents in the Fieldhouse.