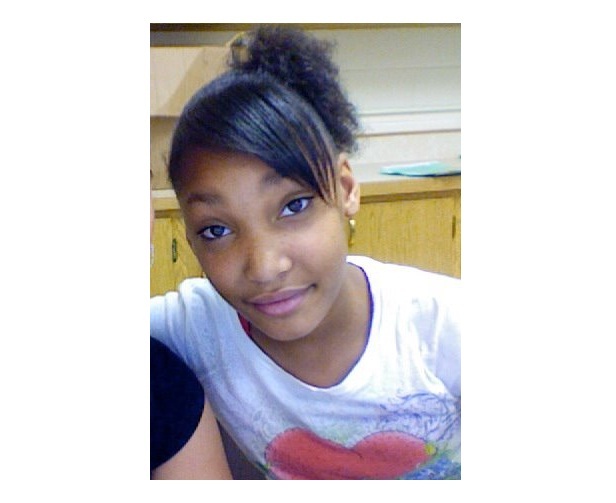 Serena Garrett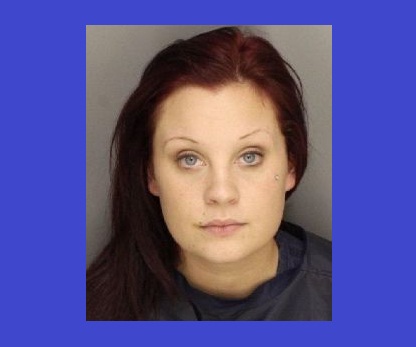 Ashley Jackson
Posted By: Megan Palera
mpalera@klkntv.com
A 24–year–old Lincoln woman accused of child abuse resulting in a death changes her plea.
Ashley Jackson had originally pleaded not guilty to the charge. On Monday, she made a deal with prosecutors pleading no contest.
The 24–year–old now faces up to five years in prison and a $10,000 fine. It was Jackson's home where 12–year–old Serena Garrett overdosed on prescription drugs back in March. Garrett was there to baby sit Jackson's children.
But police reports say more friends were invited over and that Jackson smoked methamphetamine and Garrett was seen taking painkillers.
Both Jackson and her attorney declined to comment.
Garrett's grandmother, not present Monday at court, made this statement last month: "We're the ones who have to spend birthdays at the grave. Memorial day at the grave, Christmas at the grave, Thanksgiving at the grave. This is not the way it's supposed to be."
2 weeks ago, Andrew Walker was sentenced up to 6 years for the attempted sexual assault of Garrett during that same gathering at Jackson's house in march.
Jackson will be back in court in February to be sentenced for the child abuse charge.