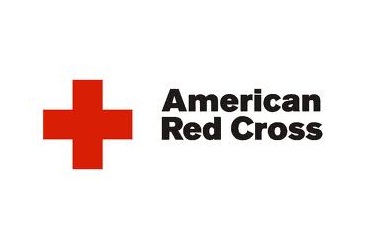 By: Dan Messineo
dmessineo@klkntv.com
It's the largest disaster response from the American Red Cross in 5 years and it's not over. Thousands of volunteers remain on the East Coast to help victims recover from the storm that ravaged their lives.
Sixty Red Cross workers from the Nebraska/Southwest Iowa chapter headed out to the storm area. Gina Troncone is one of them and she said this type of work has changed her life. "It's a priority in my life right now. It's giving back to the community. It's helping others and it also helps me become a better individual," Gina said. Three thousand Red Cross workers, including some from Lincoln, remain there.
The millions hit hard by Sandy still need meals, shelter and other necessities that the Red Cross provides. American Red Cross officials expect their volunteers to be there for several more weeks.
The Red Cross effort has been massive. Over 14,000 relief workers converged on the area. In the wake of Sandy, so far volunteers have handed out over 7 million meals and snacks, as well as, more than 5 million relief items such as blankets and coats. "It's wonderful to see somebody smile, you know, that everything's ok," Gina said."
The American Red Cross said they're always looking for volunteers. If you would like to get involved or donate, you can go to redcross.org or call 441-7997.