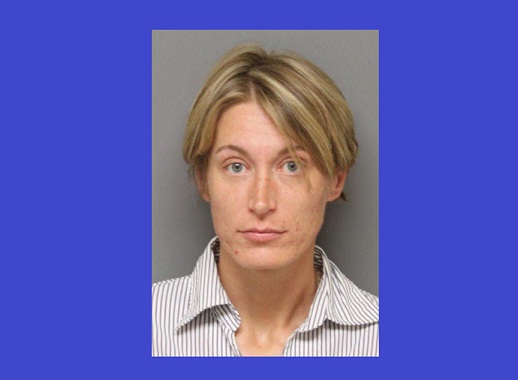 Charlie Rogers
Posted By: Ashley Harding
The false reporting case against 34-year old Charlie Rogers takes an interesting turn Monday after she changes her plea.
Today, weeks ahead of a scheduled court appearance, Charlie Rogers was in court and changed her plea to "no contest". The Lancaster County judge took that plea and found her guilty of the misdemeanor charge, false reporting of a hate crime. She had originally pleaded "not guilty" and a trial date had been set for January 7th. On July 22nd, Rogers told Lincoln police that three masked men broke into her home, tied her with zip ties, carved anti–gay slurs into her skin, and tried to set her house on fire. Police say Rogers bought the items used in the incident. Until today, Rogers had always maintained her innocence. Rogers' story made national headlines and garnered support from LBGT groups across the country.
"I got out of my house, I was naked, and I was cut. I broke through my fence and went to my neighbor's house," said Rogers.
Rogers is due back in court on February 14th for sentencing. She could get up to 1 year in jail plus a $1,000 fine.