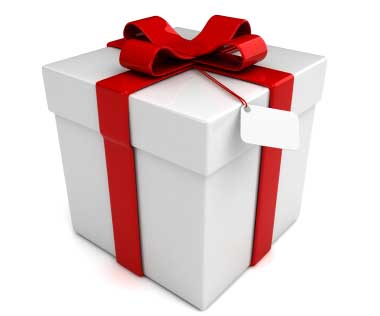 By: Rachael Witter
rwitter@klkntv.com
Holiday shopping season is in full swing. Instead of spending hundreds on foreign made gifts, by spending just 64 dollars on products made in America, you can help create hundreds of thousands of jobs. One Lincoln business says not only does it help the economy, your holiday gifts will be unique!
"Christmas cards are a big seller and then just little stocking stuffers and a unique gift. Lincoln is very much about buy local and supporting local which is great for us because that's what we are so they know when they come here they're gonna get something that's unique and different." said owner of Porridge Papers Christopher James.
Porridge Papers is a papermaking and old fashioned letter press business. The company's been around for almost 20 years. Located near 14th and South, the small shop is busting at the seams with gift ideas.
"We do a lot of custom invitation work. In the front of our studio we have a lot of cards, journals, notebooks, a lot of stationary related item." said James.
James says it's rewarding to be part of a community that's so supportive of buying local, and to run a business that can help stimulate the economy.
"I love it, it's a lot of fun. I enjoy what I do, the people that work here really like it. It's different. There's very few of us that do this so it's fun to see people come in, just wanting tours to see what we do cuz it's so unique." said James.