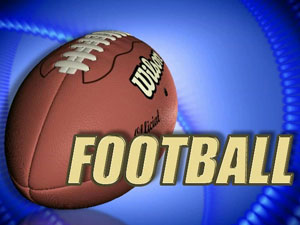 Posted By: Sports
GEORGIA FOOTBALL COACH MARK RICHT HAS DEEP TIES TO THE STATE OF NEBRASKA...
AFTER ALL HE WAS BORN AND RAISED IN OMAHA BEFORE MOVING TO FLORIDA FOR HIGH SCHOOL...
RICHT STILL HAS FAMILY IN OMAHA...
IN FACT HIS COUSIN BILLY CREATED A NEWSLETTER CALLED THE CORN DOG...
ITS FOR NEBRASKANS THAT CHEER FOR THE GEORGIA BULLDOGS...
RICHT SAYS THERE ARE OVER 100 SUBSCRIBERS IN THE 12 YEARS THE NEWSLETTER HAS BEEN IN EXISTANCE...
SO WHO WILL THESE CORN DOGS BE CHEERING FOR IN THE CAPITAL ONE BOWL...