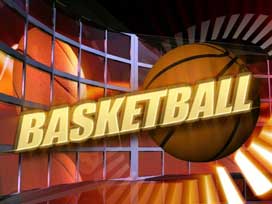 Posted by: Sports
Hannah Dostal scored a career-high 23 points for Doane but it was not enough for the Tigers to pull the upset on the road at Dakota Wesleyan. DWU entered the game receiving votes in the NAIA D2 poll. DWU shot 52-percent in the game while Doane shot 45-percent but the Tigers only hit 39-percent of their attempts in the second half.
DWU was led by Kim Johnson's 23 points and nine rebounds.
Doane will catch a plane flight on Sunday morning to Hawaii where they will face the University of the Cumberlands (Ky.) on December 19. The Patriots are ranked No. 16 in NAIA Division I. The Tigers will then play a conference match-up with Concordia University on December 21. The game will be serve as the Bulldogs' home game and Concordia enters the game ranked No. 1 in NAIA Division II.