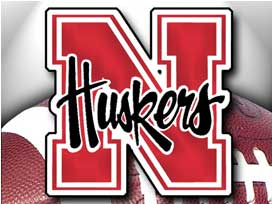 Posted by: Sports
Kenny Bell said the Wisconsin game film is something you watch once and then you throw away. That could work as the problems the Huskers had in Indy are some of the same that have plagued them all season.

The Huskers didn't get a change to fix those on Saturday as the Big Red had off for graduation.
When they return to game-week mode on MMonday, tackling will no doubt be an area of emphasis. Will Compton said the coaches have stressed fundamentals in the five practices since the Wisconsin loss.

Expect that to continue in the coming week as the Huskers start preparing for Georgia.