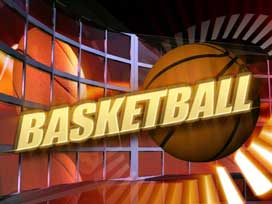 Posted By: Sports
Josh Jones is hanging up his high tops for good. The senior
guard on the Creighton men¹s basketball team has announced that his
basketball career is over, the result of an atrial flutter discovered after
the Omaha native fainted prior to warm-ups at Nebraska on Dec. 6th.

Jones underwent nine hours of testing on Dec. 18th, but in the end, the risk
of continuing to play basketball was too much.

Jones was Creighton¹s top guard off the bench each of the past two years,
averaging 7.0 points per game. He played in 108 games, including 14 starts,
with the Bluejays, collecting 538 points, 151 rebounds, 131 assists and 67
steals.

Jones will remain part of the program and sit on the bench the rest of this
season before graduating in May.