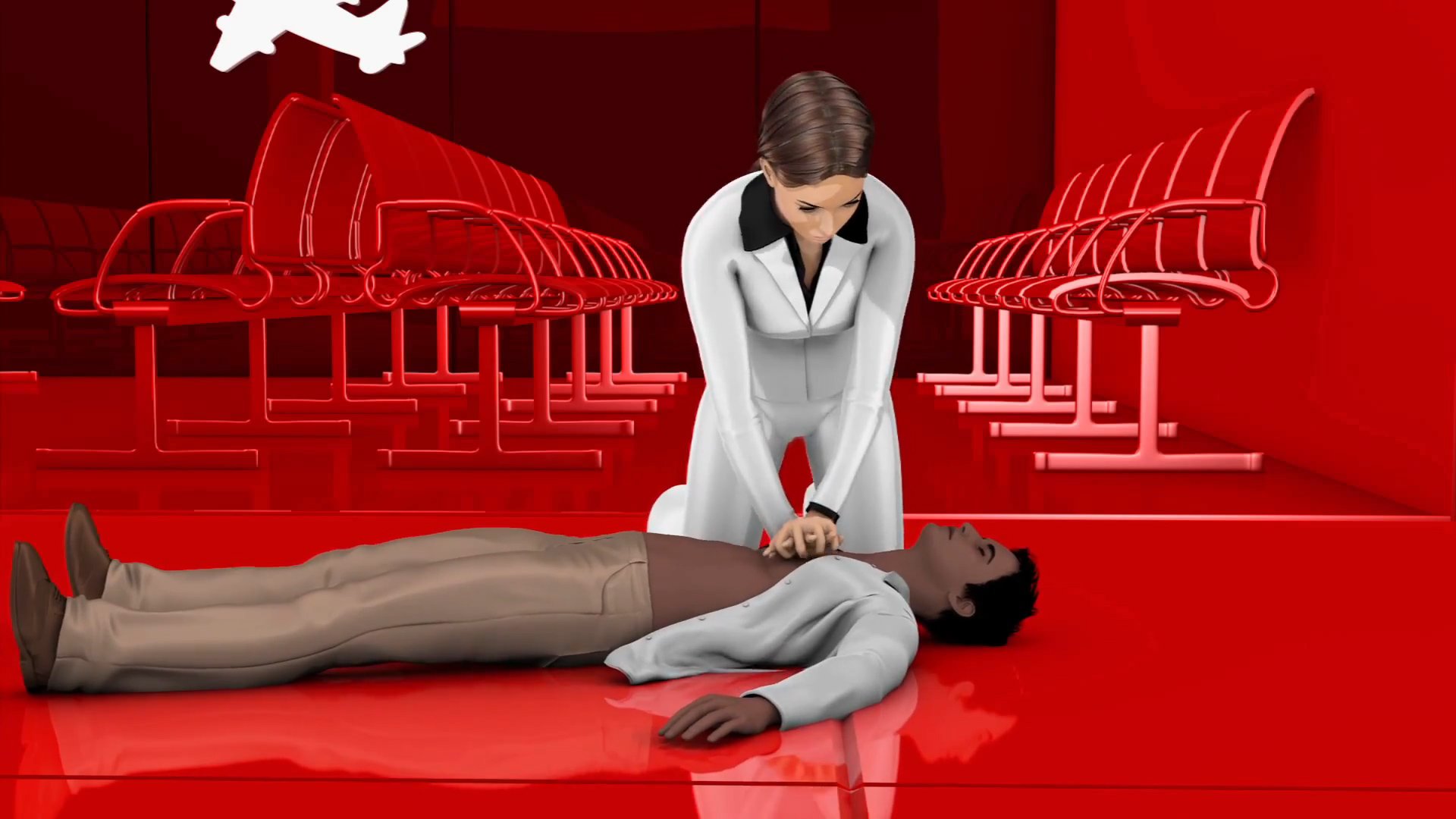 By: Dan Messineo
dmessineo@klkntv.com
Lincoln Fire and Rescue want to get the word out about an easy life-saving technique called Hands-Only CPR. Of course, there's no better way to get the word out than to crash a Nebraska basketball game.
LFR Assistant Chief Pat Borer along with the help of Lil' Red taught basketball fans during halftime just how easy Hands-Only CPR can be.
It's simple and unlike traditional CPR, the Hands-Only technique is only 2 steps and there's no mouth-to-mouth breathing. Borer said all you have to do if you see an unconscious teen or adult is to call 911 and then give hard and fast chest compressions until help arrives. "The statistics show that CPR doubles or triples the chances of survival and half the time when someone has a heart attack no one is willing to give CPR in those instances. So, we think with no mouth-to-mouth the willingness will go way up," Borer said.
Borers said they received a grant to teach this method. One objective was to teach large audiences the benefits of Hands-Only CPR. Basketball fan Cay Yamamoto said she would be more likely to perform CPR after learning the Hands-Only method. "It's seems like it's fairly simple and according to him it saves a lot of lives," Cay said.
If you want to learn more about Hands-Only CPR, you can click on this link: http://easycpr.org