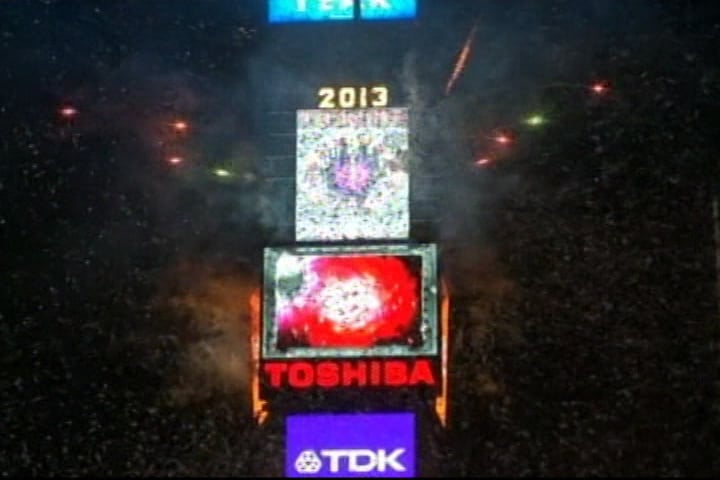 By: Dan Messineo
dmessineo@klkntv.com
Once the Champaign stops flowing and the celebrations come to an end, it's time to get on with 2013 and that means keeping those New Year's resolutions.
As we reflect on the past year and plan for the one to come, millions around the country will make resolutions and in Lincoln it's no different. "I think they're a great annual kind of thing, but the thing is most people don't actually keep up with them," Heather Freudemburg said.
Around 45% of Americans make resolutions, and after about 6 months, over a half of those people have given up. Only about 8% of people are successful in keeping their resolution. "They're just a bunch of hopes that won't live up to anything. You just have to do what you want. I mean I don't believe in resolutions," Michaela Klesitz said.
However, there might be something to it. Research shows resolutions can lead to success; people who make specific resolutions are 10 times more likely to achieve their goals than those who don't. "I have never really had a New Year's resolution. I just always want to spend the New Year's with the most important people in my life," Alex Schrant said.
A few of the most common resolutions are losing weight, spending less money and getting organized.