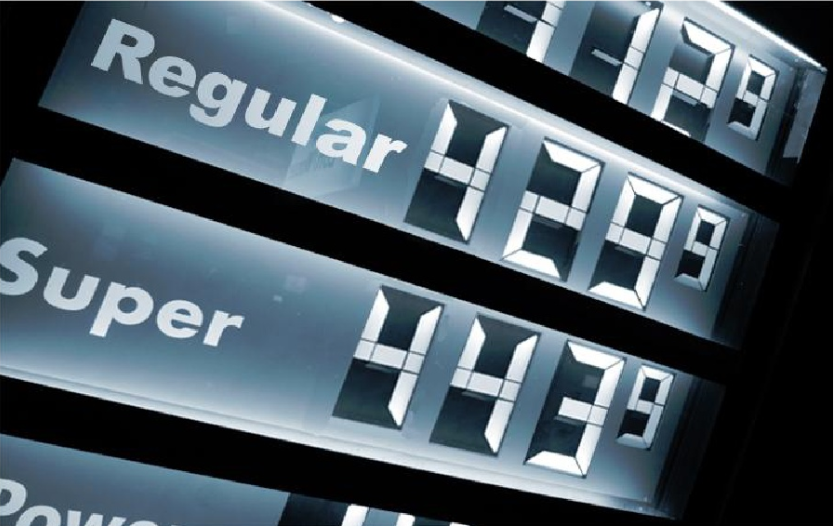 By: Dan Messineo
dmessineo@klkntv.com
Lincoln drivers saw a 5.6 cents drop in gas prices over the past week. The drop brings the average to around $3.15 per gallon.
Gas price averages have been all over during the past year. The price graph from GasBuddy.com shows that Lincoln prices peaked at a little over $3.90 per gallon in March and late summer. Then prices dropped dramatically. Currently, Lincoln's price average is lower than we've seen all year.
Nationally, gas price averages followed the similar ups and downs seen here in Lincoln. In a statement, Senior Petroleum Analyst for GasBuddy.com, Patrick DeHaan, said the sharp price highs in 2012 can be blamed on disasters, natural or otherwise, and how they affected the country's refineries. "It shows us the vulnerability of our infrastructure and what can happen to prices at the pump when infrastructure is compromised," DeHaan said.
Prices might be relatively low now, but 2012 brought consumers the highest U.S. gas price average in history: $3.60 per gallon.