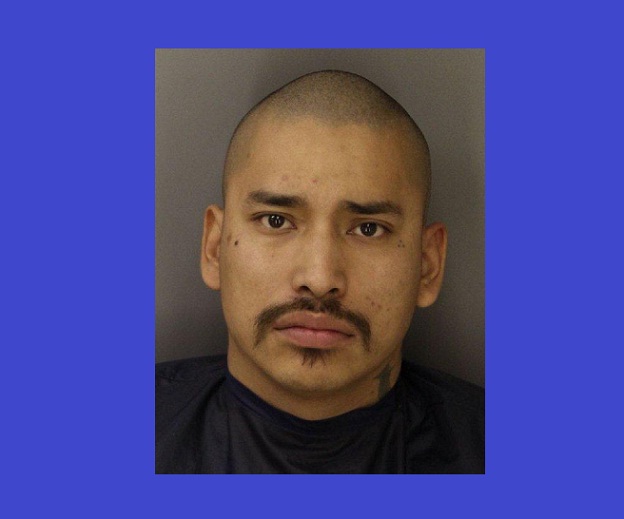 Miguel Castillo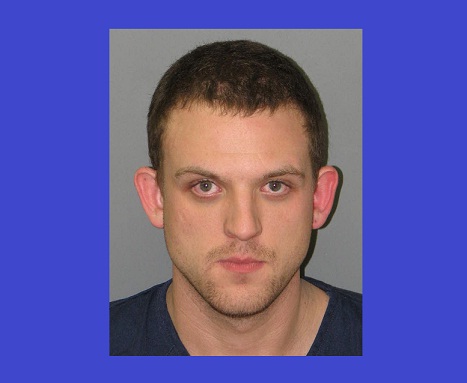 Tyler Schoenrock
Posted By: Ashley Harding
Aharding@klkntv.com
The Lancaster County Sheriff's Office is searching for a second man in the murder of 25-year-old Tyler Schoenrock.
23-year old Miguel Castillo now sits behind bars, accused of murdering Tyler Schoenrock.
Schoenrock's body was found Sunday morning north of Lincoln, near North 1st and Bluff Road.
He was shot multiple times. Sheriff Terry Wagner now says someone else is involved.

"We are in search of a second suspect. The Metro Area Fugitive Task Force is assisting in that endeavor," said Wagner.
A probable cause affidavit lists the name and age of that suspect. Channel 8 Eyewitness News is not releasing his identity at this time, but we will tell you he's 20 years old. The affidavit also states that Castillo and the second man had confronted Schoenrock earlier in the night about being "a snitch". Also according to the documents, Castillo admitted he and the other man picked the victim up from his home and drove him to the area where he was killed.
Castillo stated the other man and the victim got out of the car. He then said he heard gunshots and saw Schoenrock fall to the ground. The sheriff says they've been searching for this other man ever since.
"We're not exactly sure where he is, but we are exhausting all leads to find him and to interview him regarding his involvement in this case," said Wagner.

Miguel Castillo is charged with first degree murder. He was supposed to appear in court Friday afternoon. That appearance was postponed until Monday. We'll keep you updated on this story as we learn more.