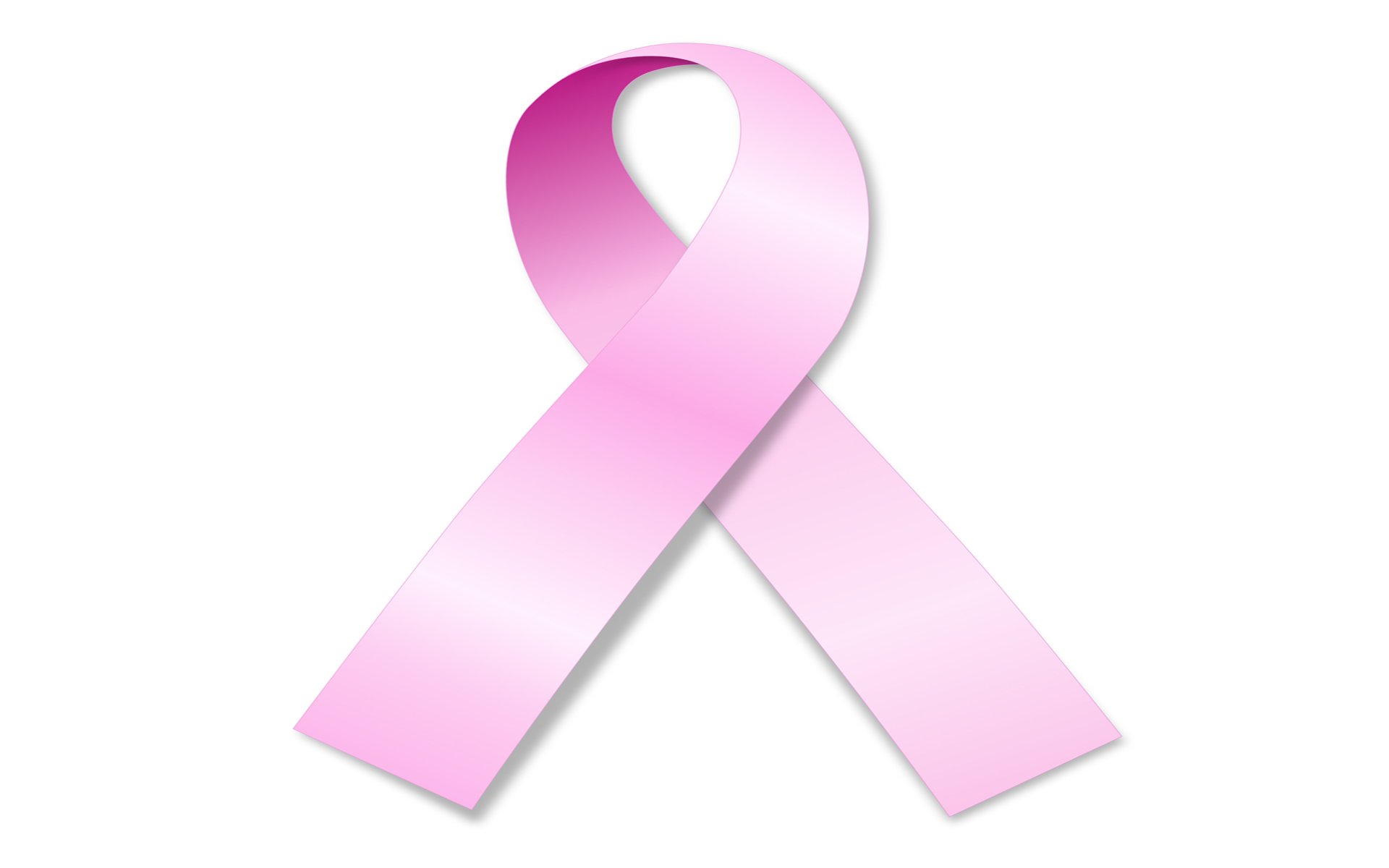 By: Sabrina Ahmed
sahmed@klkntv.com
A benefit was held on Sunday to help a woman battling cancer pay for her medical expenses.
Susie Kellough is in the middle of the toughest battle she has ever fought, but she knows she is not alone.
Hundreds of people showed up to the Red Nine to support Kellough as she fights breast cancer. Katie Sausman, family friend, spent months organizing the event.
"Knowing that she's not alone and that she has people there to support her is what's most important so we just want to let her know that we're all supporting her," Sausman said.
But she didn't stop there. Sausman, along with Kellough's daughter and friends planned to shave their heads in honor of the cancer fight.
"You don't have a choice, but we do," Sausman said. "And we'll get rid of our hair with you. It grows back. It's just hair."
Kellough said this act of kindness means the world to her and never expected to many people to help in her time of need. She said she can't thank the people who put the event together and came out to support enough.
If you would like to donate, there is a fund set up in Susie Kellough's name at Wells Fargo.