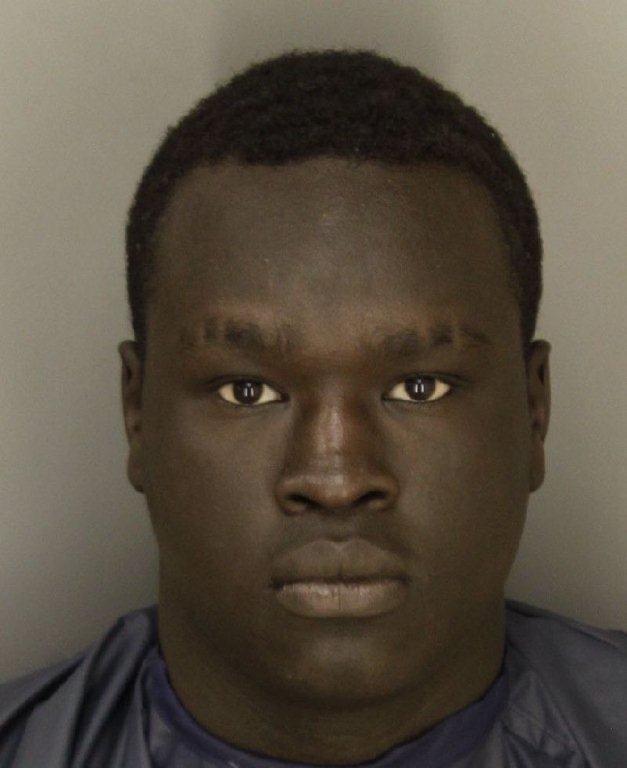 Ater Mapieu
By: Ashley Harding
A Pleasant Dale, Nebraska man has been arrested in a violent assault that occurred the day after Christmas.
Less than two weeks after three young men were violently attacked at a holiday party at the Welfare Social Hall in the North Bottoms neighborhood, police have a suspect behind bars.
They say 19-year old Ater Mapieu stabbed Dian Domach and Ruachkuoth Thok with a 3 foot long sword. The third victim, Majok Riak was shot multiple times. A neighbor we spoke with says the news of an arrest provides a little relief. She's asked not to be identified.
"I feel better knowing that one of them was caught, but the guy doing the shooting...that's scary that he's out there still," said the neighbor.
According to court documents, one of the stabbing victims told police he knew the suspect. He also said he wouldn't testify in court because that "wasn't the gang way."
Police say several witnesses at the party had indicated that rival gangs were present. Lincoln police also say this isn't the first time they've had contact with Mapieu. They say in the past he's been arrested for offenses like theft and burglary, but is now looking at much more serious charges.
"Ater Mapieu was arrested on Friday, January 4th, and lodged in jail for first degree assault and use of a weapon to commit a felony," said Officer Katie Flood.
The search continues for the man with the gun. The neighbor we spoke with hopes he's caught soon. She also hopes the violence will end.
"There's kids who live around here. They need to watch what they're doing," said the neighbor.

Police tell us this is an ongoing investigation. Anyone with information is urged to contact police or call Crimestoppers at (402) 475-3600.