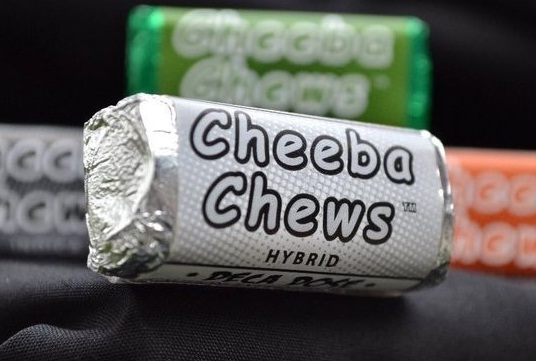 Posted By: KLKN Newsroom
8@klkntv.com
On Wednesday, the Lancaster County Sheriff's Office arrested a woman for possession of marijuana and marijuana candy.
Sheriff Terry Wagner says it's cause for concern because the candy is packaged to look like candy you would find at a grocery or retail store.
"That raises concern that we might not be able to detect it, or that every item that looks that way will come under suspicion. It's a two–edged sword," Sheriff Wagner said.
On Wednesday, a Colorado woman was pulled over on I-80 near Lincoln for following to closely to another car. The sheriff's office says she consented to a search by deputies. The sheriff says deputies found two pounds of marijuana, 758.3 grams of marijuana candy, 134.3 grams of marijuana hash and three glass jars containing an undetermined amount of marijuana hash. 30-year-old Jessica Baker was arrested.