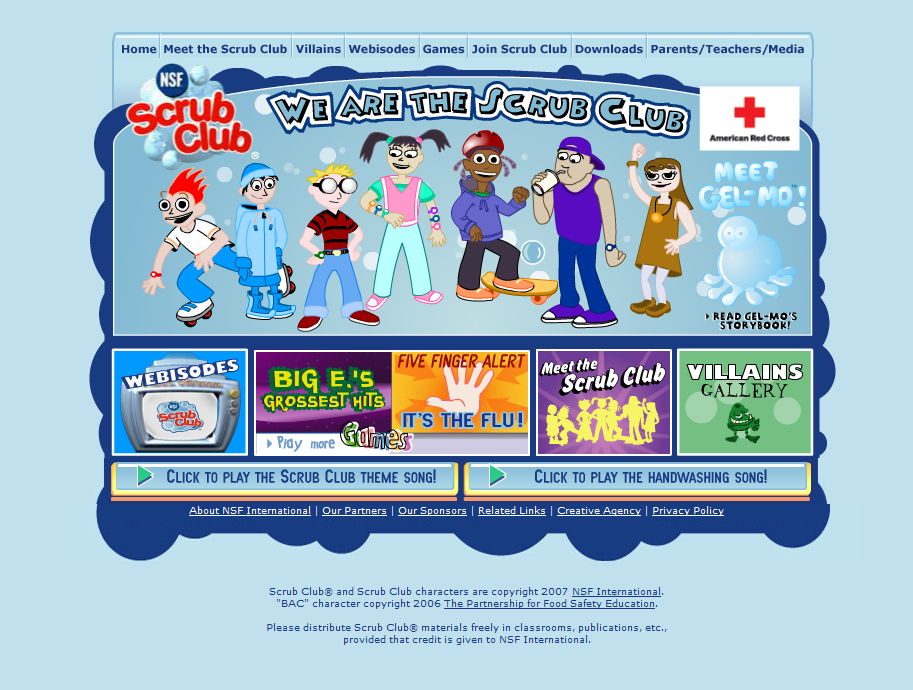 By: Dan Messineo
dmessineo@klkntv.com
We all know kids get into all kinds of things and then rub their face or eyes. The American Red Cross said, especially during flu season, it's important to teach kids proper hand washing techniques and that includes singing.
Singing nursery rhymes won't ward off the nasty flu, but the Red Cross said when you add soap and water, you might be able to prevent it. The key to get children to wash effectively is have them sing "Row, Row, Row Your Boat" or "Happy Birthday" a few times. The Red Cross said it will ensure children wash their hands for least 20 seconds, which is the recommended time limit to get rid of those nasty germs.
The Red Cross has teamed up with National Sanitation Foundation International to create "The Scrub Club" website. They said its purpose is to give parents and other caregivers materials to teach children the importance of washing hands to prevent illness.
The Red Cross said hands aren't the only things that need to be continually cleaned. Bedside tables, bathrooms, kitchen counters and kid toys should also be routinely disinfected.
Here's a link to "The Scrub Club" website: http://www.scrubclub.org.