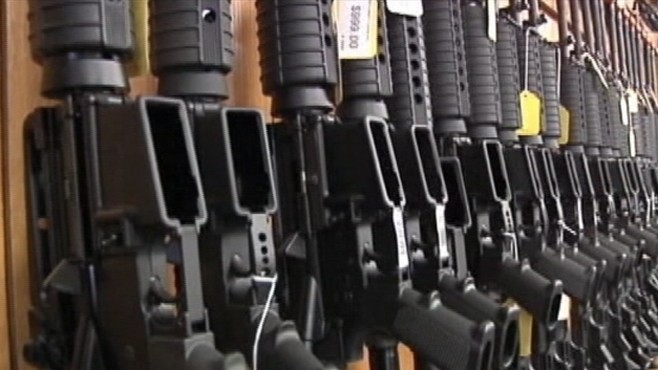 By: Sabrina Ahmed
SAhmed@klkntv.com
Nebraska's elected officials don't agree with most of what the president said today. They said guns are not the real problem and taking them away won't solve anything.
President Obama signed 23 executive orders and called on Congress to pass many gun control laws.
While most law makers do feel something needs to be done to prevent another tragedy like sandy hook from happening again, Nebraska's Congressional leaders are a little wary of the plan.
When we spoke with senator deb Fischer, she didn't agree with any executive orders by the President.
"I do not support executive orders by this President, that isn't the way our system is set up, I think we need to have the elected representatives of the people in congress address these serious issues and pass the laws," she said.
Senator Mike Johanns said in a statement that placing a heavier burden on responsible gun owners will not be very effective in preventing troubled individuals from committing violent acts. In the statement, he said:
"the second amendment is very clear and so is my commitment to protecting the constitutional right of law–abiding citizens to bear arms."
In a statement from Congressman Fortenberry's office, he said responsible gun owners shouldn't be held accountable for the actions of disturbed individuals. He believes in protecting second amendment rights.