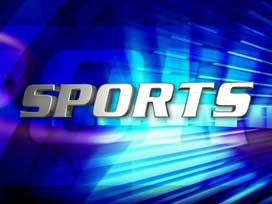 Posted by: Matt Lothrop
For the second straight night the Lincoln Stars lost to the Omaha Lancers. Omaha topped rival Lincoln 5-2 Saturday night at the Ralston Arena.
Paul LaDue scored the game's first goal finding the back of the net late in the first period. LaDue added a second goal in the second period as the Stars held a 2-1 lead heading into the final period.
Drew Melanson started a scoring explosion for Omaha in the third quarter as the Lancers netted four goals in the final period.
The Stars return home next Friday to host Sioux City.