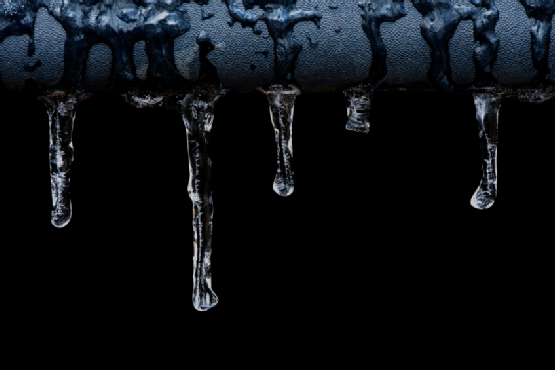 By: Dan Messineo
dmessineo@klkntv.com
Residents in and around Lincoln battled single digit temperatures this past week along with brutal wind chills. During this time of year, a frozen pipe could burst, causing a huge mess and thousands of dollars of repair work. State Farm Insurance reports each winter around a quarter of a million homeowners deal with frozen pipes.
The combination of frigid temperatures, bad insulation and a thermostat set too low can cause pipes in you house to freeze and then burst. Experts suggest a few precautions for homeowners:
-Trickling cold water goes a long way to prevent pipe freezing
-Leave the thermostat at the same temp day and night
-Open cabinet doors where you have un-insulated pipes. It allows warmer air to flow into the space.
State Farm said if you turn on your faucets and nothing comes out you might have a frozen pipe. They said leave the faucet turned on and call a plumber.
Click the following link for more suggestions on how to prevent frozen pipes: http://www.weather.com/activities/homeandgarden/home/hometips/severeweather/pipefreeze_prevent.html