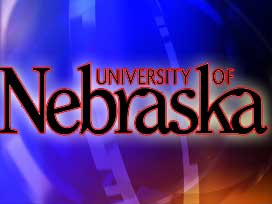 By: Brittany Paris
bparis@klkntv.com
UNL and UNK students living in dorms and eating in university cafeterias will pay more next year.
The rate hike will go into effect next academic year. Dorm and cafeteria fees will increase by 4.5 percent, which adds up to an extra $400 for the 2013-2014 school year.
The increase will help cover costs like rising employee salaries and food prices. Some of the money will also help pay off debt for two UNL housing projects.
"It's very difficult to gain additional efficiencies without cutting personnel, which would result in reduced services to our students, and frankly, be unacceptable to them," said Sue Gildersleeve, UNL's Housing Director.
In addition to the increase set to take effect in the fall of this year, the regents also approved another increase for dorm and food rates the following year. That increase caps off at 4.5 percent.
University of Nebraska students living in dorms may see an additional $600 increase if legislators approve Gov. Heineman's proposal to eliminate a sales tax exemption for college dorms.