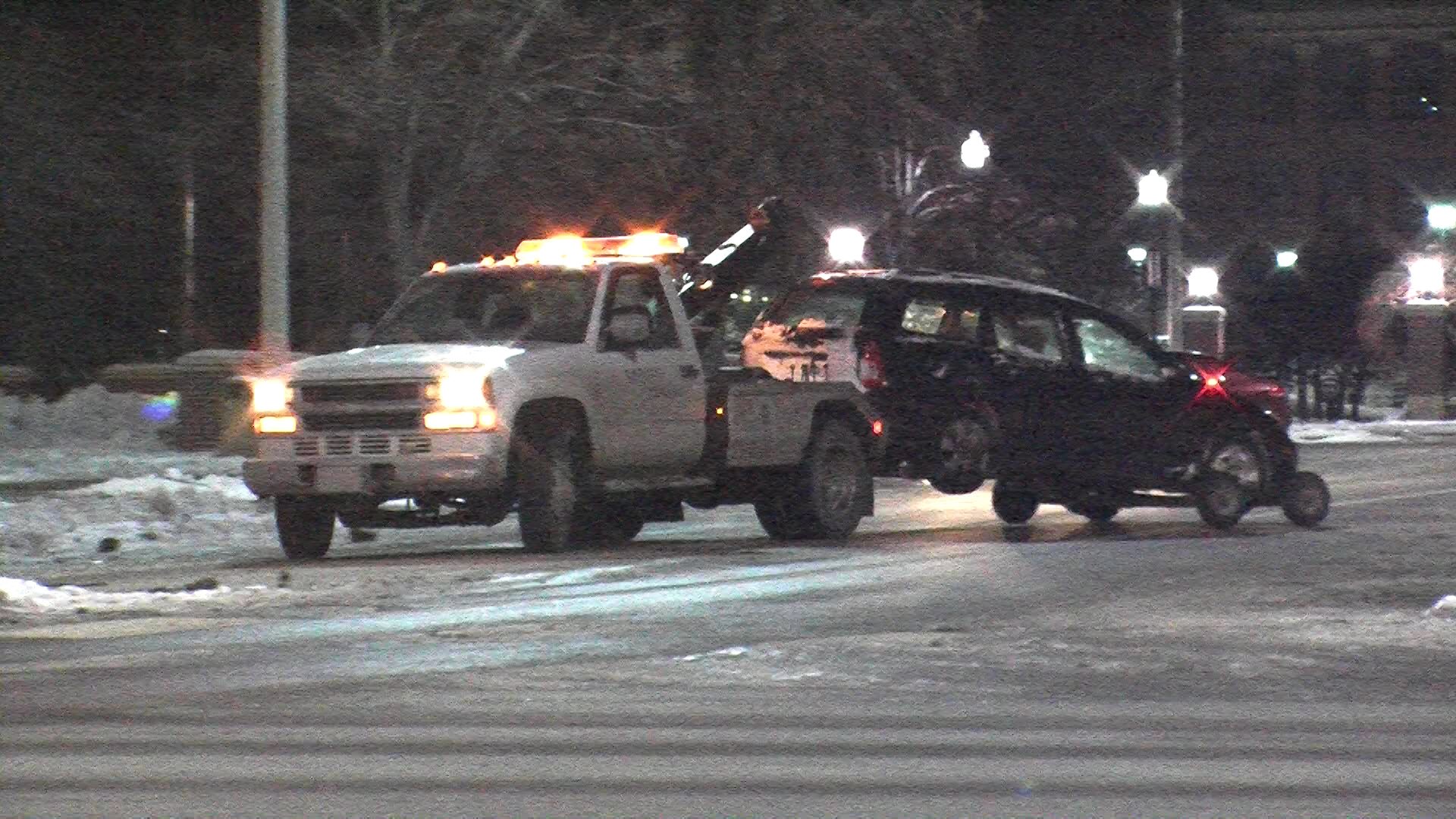 By: Dan Messineo
dmessineo@klntv.com
Towing companies were out all Friday morning helping the city clear cars parked where parking bans were in effect. Lincoln Public Works spent the morning clearing the excess snow from city streets.
Snow plows followed by long lines of dump trucks slowly made their way through the city's snow removal districts. Crews plow the snow into rows, load it into a truck and dump it at sites around the city.
To help the city's snow removal crews a parking ban is in effect until 7:00 a.m. Friday morning in the snow removal districts: downtown, 17th and Washington, 25th and Sumner, University Place, Havelock, Bethany, College View and 11th and G. Cars violating the parking ban have been towed to make way for the snow plows and dump trucks.
The parking ban is back in effect for the snow removal districts on Saturday from 12:01 a.m. to 7:00 a.m.