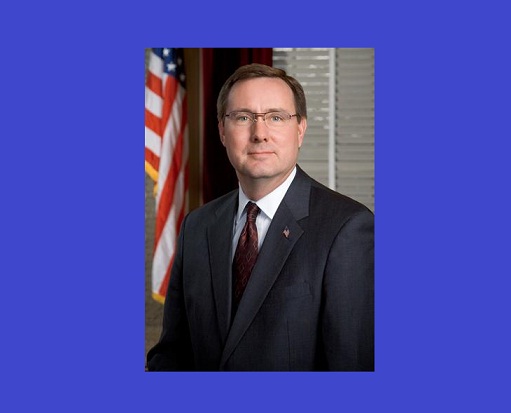 Posted By: KLKN Newsroom
8@klkntv.com
Governor Heineman made the announcement Saturday morning.
Heineman says Lt. Governor Rick Sheehy's resignation is effective immediately.
Heineman said the resignation followed disclosures made in a public records request, but declined to discuss what those disclosures were. Heineman says he "trusted him and that trust was broken."
The Omaha World-Herald reports that Sheehy resigned after it raised questions about improper cellphone calls to four women, none of which were his wife, during the past four years. A source confirmed the phone calls.
Sheehy, a Republican, had been considered the front-runner in the 2014 race for governor and had been endorsed by Heineman. Sheehy has been traveling throughout the state, making speeches and holding public events. Heineman says under the circumstances, he cannot suport Sheehy if he continues his campaign for governor.
Gov. Dave Heineman accepted a letter of resignation from Lt. Governor Rick Sheehy Saturday. In his letter, Lt. Gov. Sheehy stated, "I hereby resign the Office of Lieutenant Governor of the State of Nebraska effective immediately. It has been a privilege to serve you and the great people of our State as Lieutenant Governor."