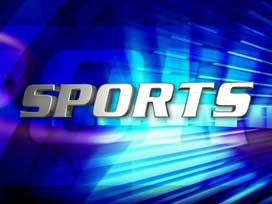 Posted by: Sports
The NAIA Midwest Regional Cheer and Dance competitions were held on Saturday afternoon at Fulton, Missouri, and hosted by Missouri Valley University.
In the cheer competition, there were three different divisions with the Tiger women participating in the All-Women's Division. Doane finished in seventh place. Benedictine College claimed first place in the division.
There were four divisions for the dance competition and Doane battled in the Large Dance Division. Doane placed third overall in the competition.
After each competition, All-American honors are announced for the National Dance Association (NDA). Brianna Dickinson, a senior from Falcon, Colorado, participated in the individual competition in an attempt to earn the honor. Dickinson was announced as one of three individuals to receive All-American honors, becoming the first Doane dancer to receive the recognition.