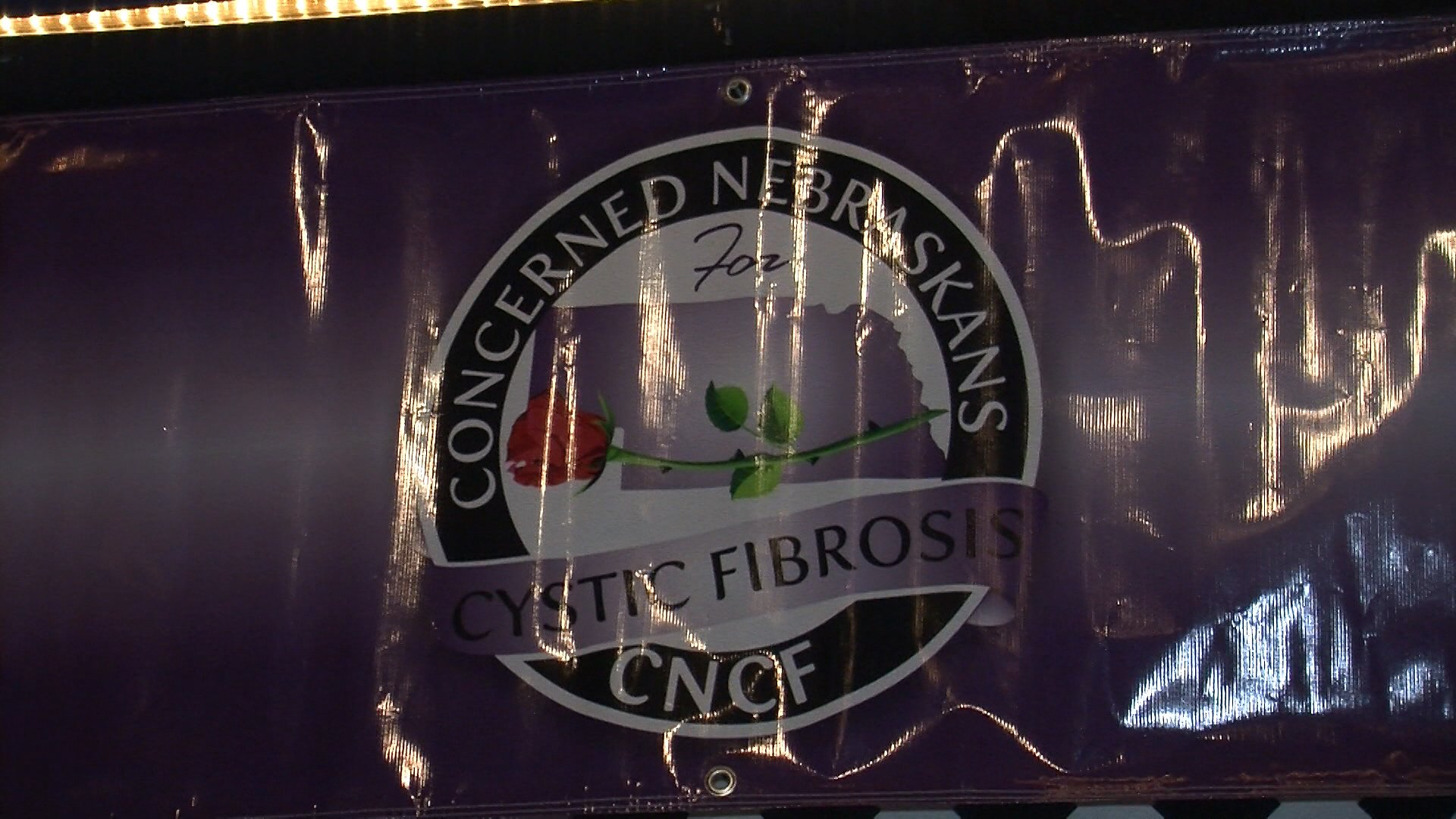 By: Ashley Harding
Dancing, dining, and of course, shopping. It's all for an amazing cause. It's the 11th Annual "65 Roses" fundraiser for cystic fibrosis, a disease which causes thick mucus buildup in the lungs. It's an issue very close to Michelle Smidt's heart. She started showing symptoms when she was 13.
"It really turned my life upside down in 24 hours. I can remember thinking, 'Why me? What did I do to deserve this?'", said Smidt.
Those with the disease must endure lengthy treatments every day just to get by. The costs for these treatments can run very high. With dollars earned from a silent auction and donations, a difference can be made. Channel 8's very own Rod Fowler was also on hand to help out. Jeff Markey with Concerned Nebraskans for Cystic Fibrosis says the average diagnosed patient lives into their 30's. That's a vast improvement when only decades ago, most died as children.
"30 years ago it was only 2 years. So they've come very far in the last 30 years. They're expecting even better results in the future," says Markey.
There is no known cure for cystic fibrosis. Some say with hard work and a little faith, we will get there in time.
"If we can prevent people from having to go through all the treatments that I do and live an even better life... And to not have to worry about taking a breath, I can't imagine anything better that I could give somebody," said Smidt.
Organizers hope to raise at least $12,000. That money will go to research and support for patients and their families.